Archy Jamjun is a storyteller and writer from Chicago. One day in 2014 he heard about an open mic on the radio and told a story about his cat. There were four people in the audience.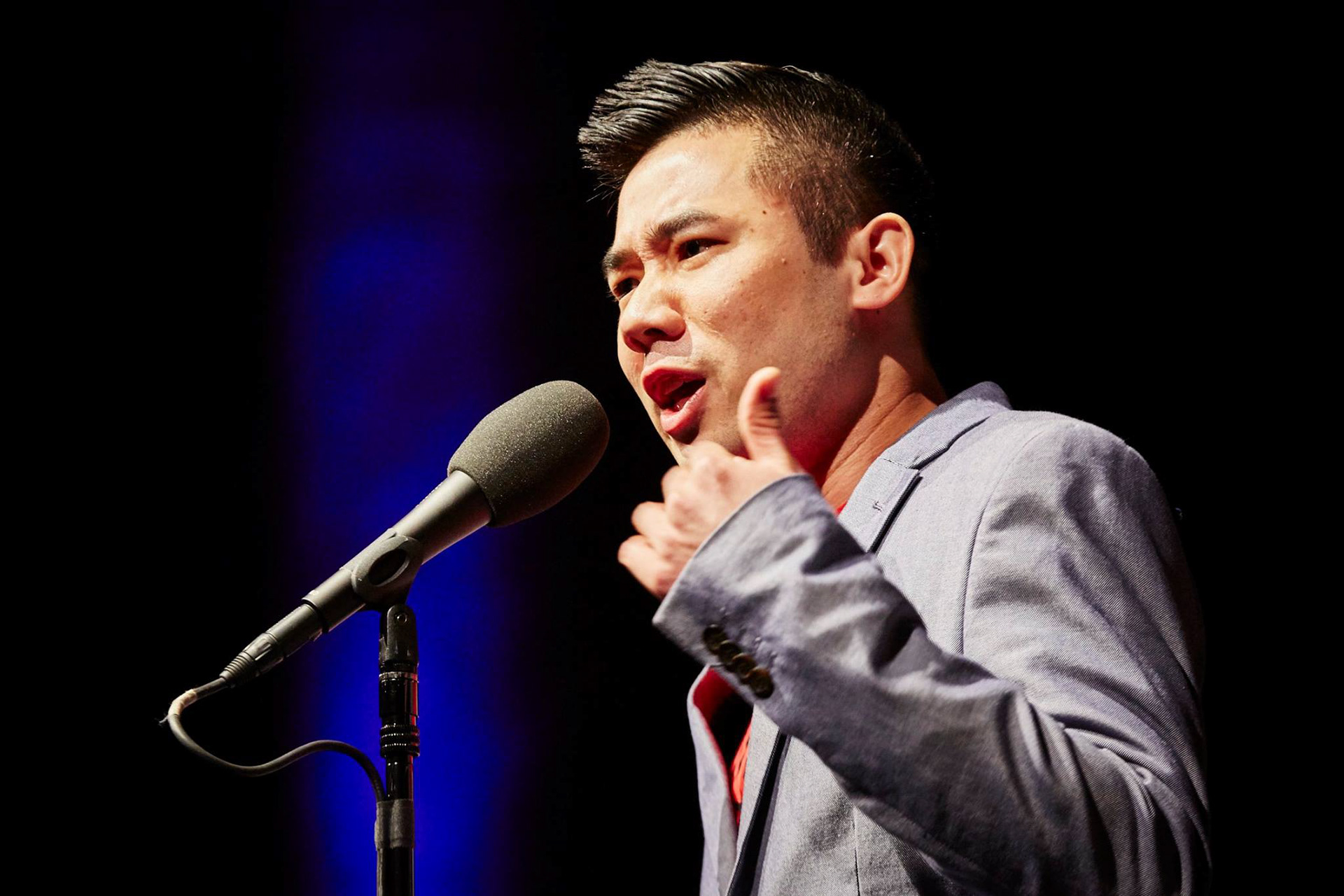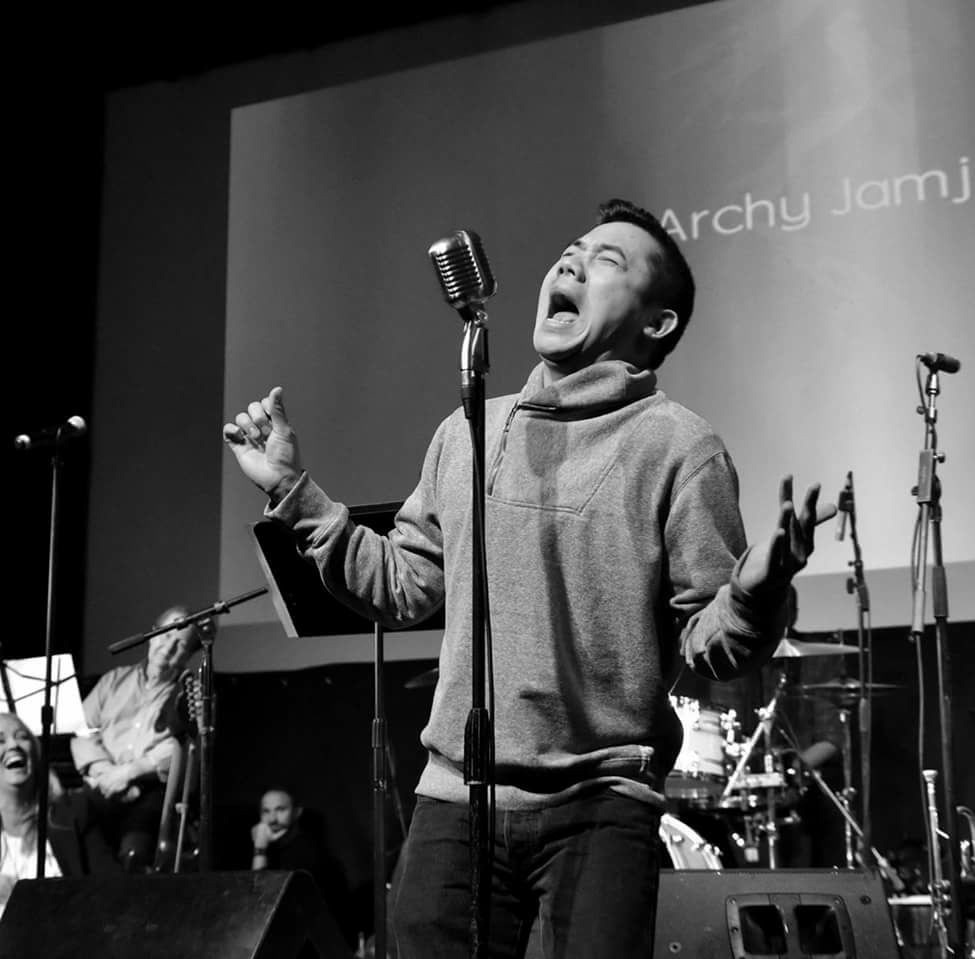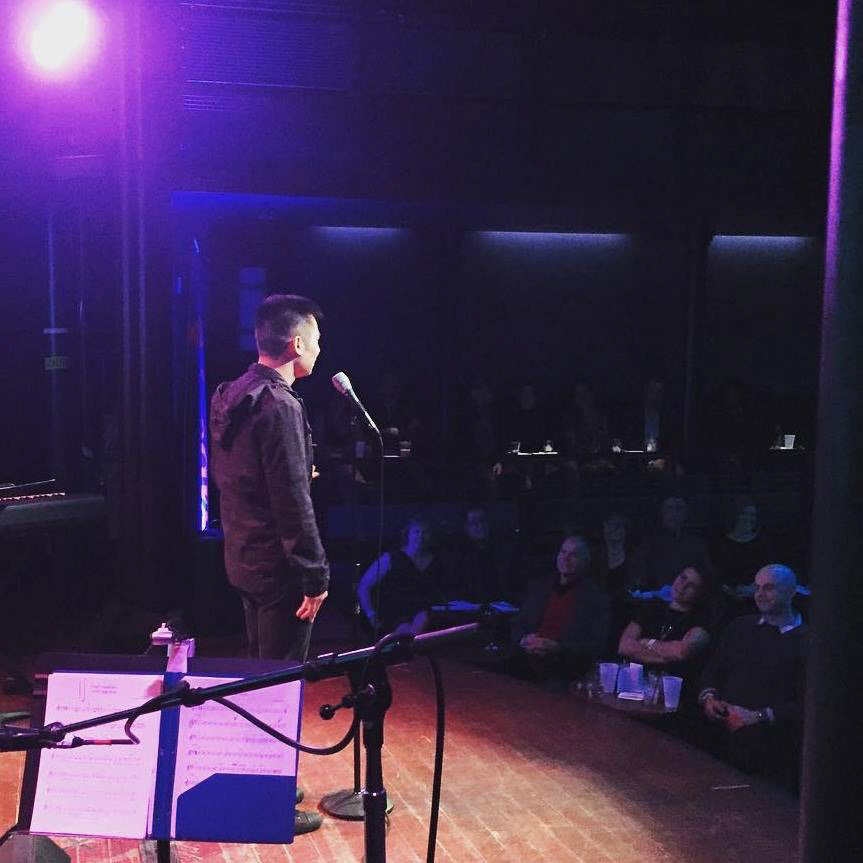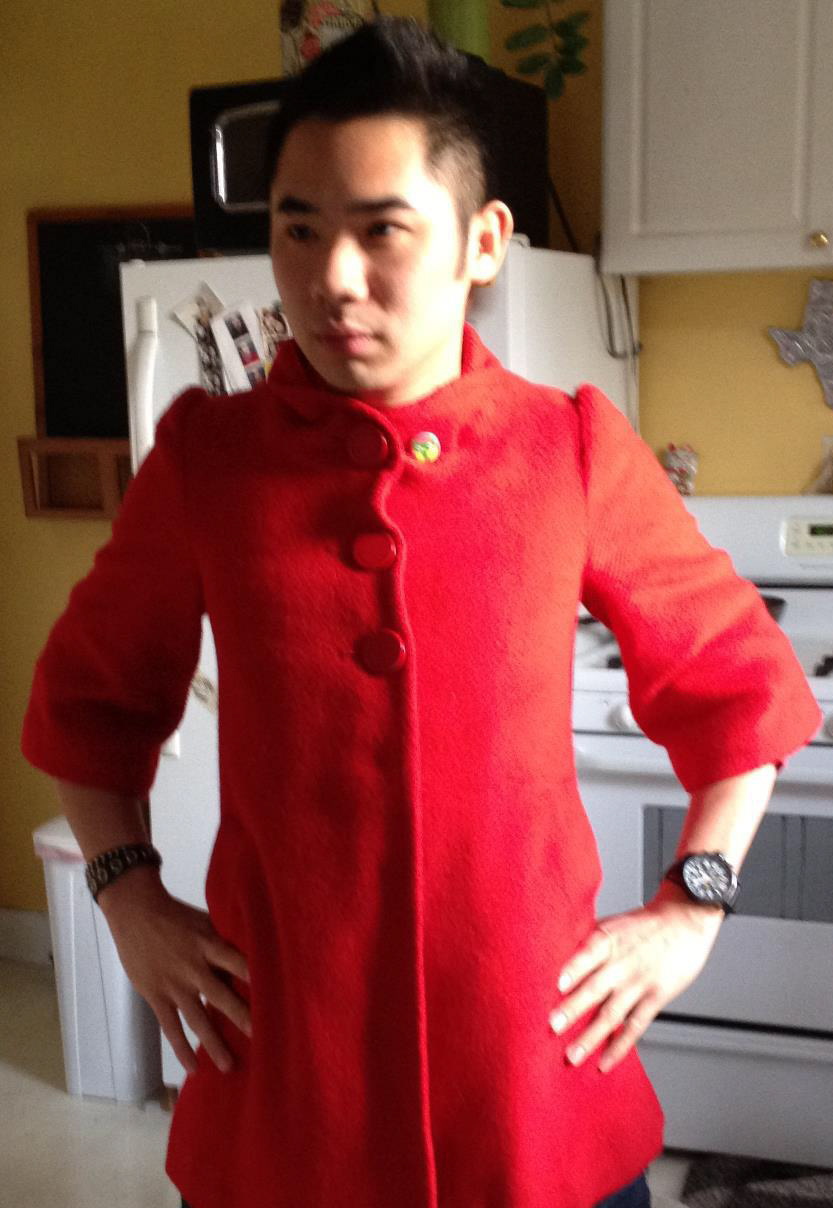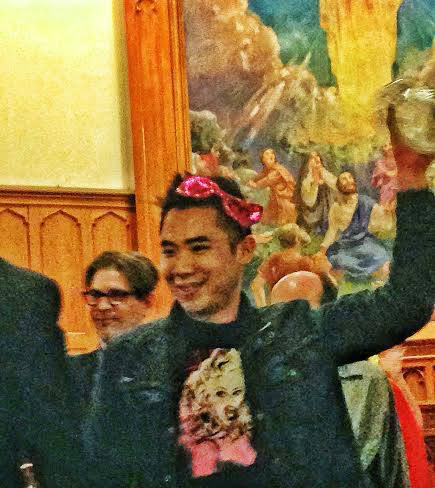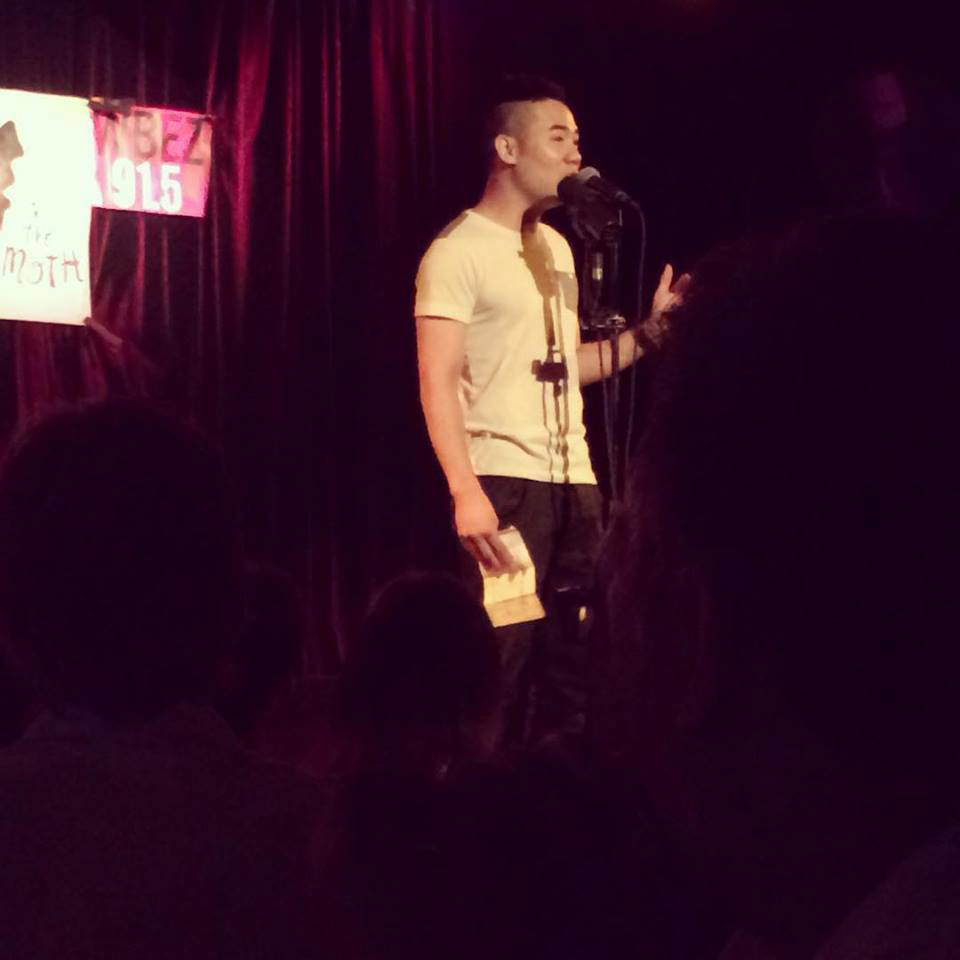 BUT one of them was a producer for The Moth and he told him to try his luck there. He did and finished in first place at his first storyslam.
Since then he has kept on telling, winning The Chicago's Biggest Liar, The Moth Grandslam, and being featured on the RISK! podcast.